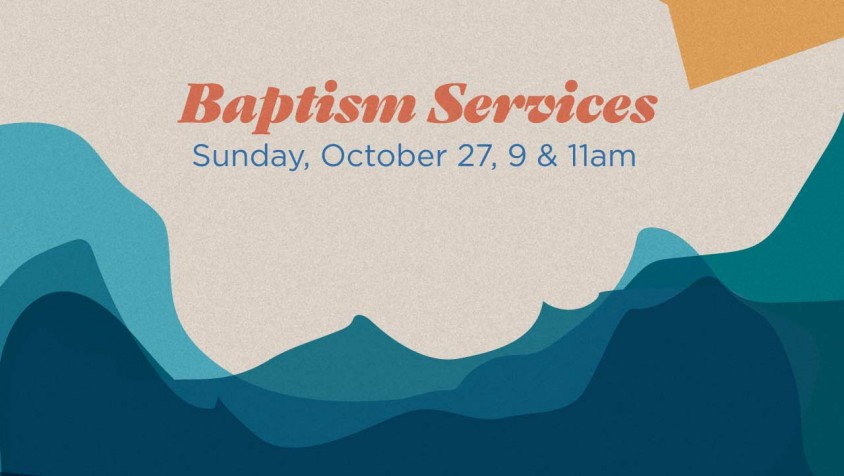 ABOUT:
We're celebrating those individuals and families taking a step in their faith through Baptism in our 9 & 11am services on Sunday, October 27.
Learn more about how we do Baptism here at Sanctuary. 
Interested in Baptism? We're hosting Baptism Preparation Classes for anyone that would like to Baptized at Sanctuary.
Register for the Adult Class: Sunday, October 20 at 12:45pm
Register for the Youth Class:  Tuesday, October 22 at 6:30pm.