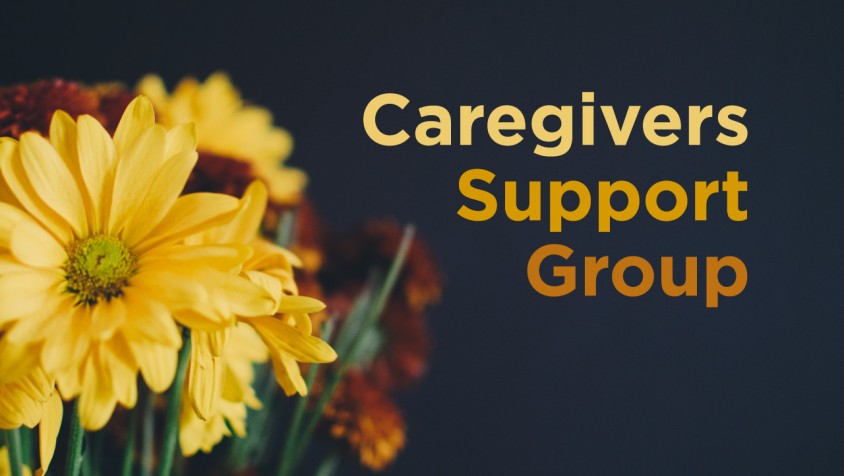 ABOUT:
"There are four kinds of people in the world:
those who have been caregivers,
those who are currently caregivers,
those who will be caregivers,
and those who will need caregivers."
~ Rosalynn Carter, Helping Yourself Help Others
The responsibilities of caregiving can lead to feelings of isolation and abandonment. Caregivers' social lives often shrink or disappear. Friends and family want to help, but often don't know how. And caregivers don't know where to turn for support and advice. Over the course of 3 weeks come and join with other caregivers who are experiencing the same joys and challenges, and who can not only empathize, but offer valuable insights and suggestions. Space will be held by Margie Koch and Pastor Mike.
Details
When:
Saturday, April 20 — 11am-1pm

Where:
In the lobby @ The Gathering Place @Sanctuary Covenant Church
2018 Aldrich Ave. N, Minneapolis, MN 55411

Go to Map