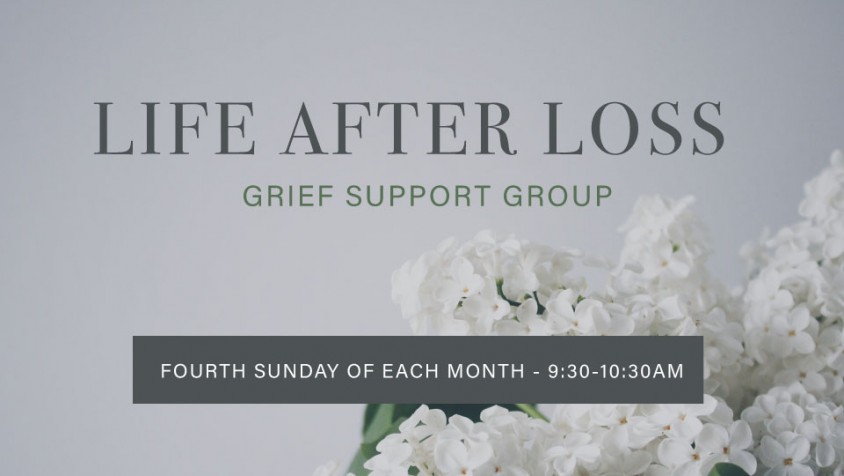 ABOUT:
After the loss of a loved one, we experience a wide variety of emotions. The ever-changing emotions we experience with grief can catch us off guard and can be hard to process alone. That is where a support group can help us process our grief and journey toward healing.
Join us the fourth Sunday of the month from 9:30am – 10:30am in the church office conference room. All are welcome to join!
Group sessions will be facilitated by members of the Grief Support team of Margie Koch, Talisha Lormeus, Nicole Smith, Cedric Weatherspoon, and Pastor Mike.
Details
When:
Sunday, May 26 — 9:30-10:30

Where:
The Gathering Place @ Sanctuary Covenant Church
2018 Aldrich Ave. N, Minneapoils, MN 55411

Go to Map