We're hiring for:
Director, Royal Hood Children and Family Minstries
Not your average children's ministry…
In Royal Hood we're not just entertaining children, we're building lifelong faith for generations in an urban, multiethnic, multigenerational church
A Unique Approach
At Sanctuary, we believe in the importance of both age-specific and intergenerational ministry. We believe both contribute to lifelong faith – of all ages! And that's our goal. We want to build sticky faith – faith that sticks with children into adulthood, and for a lifetime.
A Unique Context
North Minneapolis is our neighborhood and home. It is a diverse and beautiful community. We are located at the geographic center of the African American community in Minneapolis, while there is also growing diversity as neighborhoods change. This is a community that has faced many of the toughest challenges, systemic inequities, and widest opportunity gaps. And yet, this vibrant community is distinct through its personal, authentic relationships, its legacy of community activism, and its resilient hope.
Royal Hood seeks to be a ministry for the children in our neighborhood by providing a welcoming and warm ministry designed with them in mind. Royal Hood serves children birth through 5th grade and their families. Our main ministry happens on Sunday mornings and special events throughout the year. We're looking to grow our relationships and impact with the children in our community of North Minneapolis.
A Unique Role
Unlike many Children's Ministry Director roles, we're not searching for a classroom teacher to teach our children each Sunday. Instead, we're looking for a leader who can equip volunteer adults and youth to develop warm, safe, and transformative relationships with children and families along their lifelong journey of faith.
If you're interested in shaping and leading a dynamic, growing, impactful, urban, and multiethnic Children's Ministry, then apply today.
Purpose of Role
To provide biblical vision, leadership, management and partnerships in a diverse, urban, multiethnic, multigenerational church for children birth through 5th grade and their families. And, in that leadership, will build lifelong faith in children and families.
Application Process
Please review the application form questions and when ready, complete the form along with your resume and cover letter.
Apply Now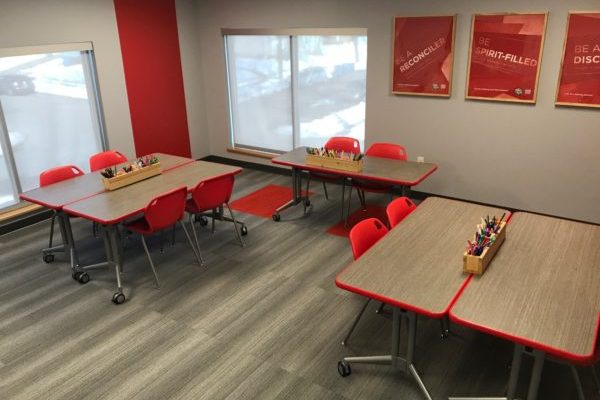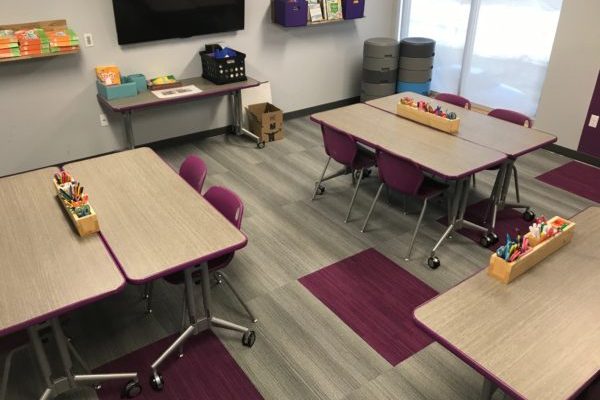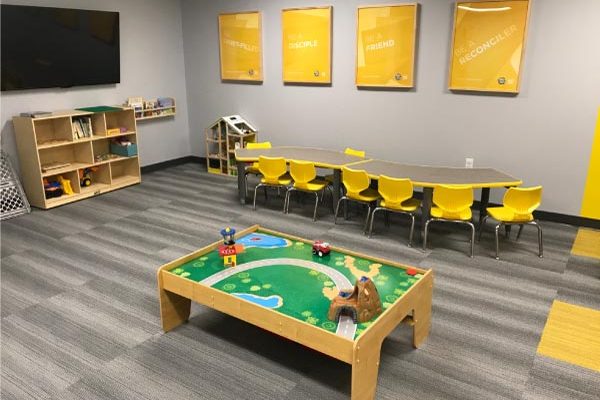 What you can expect working at Sanctuary
A Growth Culture
When you grow personally and spiritually, your ministry will grow too. We believe in supporting our team members with opportunities for personal, spiritual and professional development.
Competitive Salary and Benefits
We want you to have the means to do the work you love, now and into the future. Working at Sanctuary means access to a competitive salary, health and retirement benefits.
Technology that works
Our employees are outfitted with the proper tech to do the role they oversee.
Team Appreciation Events
We like to celebrate each other's life milestones and show gratitude for a job well done.
Flexible Vacation and Leave Plans
Working hard for something you believe in is rewarding…but also taxing. We provide flexible time away for you to recharge, including time specifically for you to reconnect spiritually outside of the workplace.
Work Hard. Play Hard.
There's a time for work. And there's a time for play. We like to do both as a team. We learn, play and laugh together regularly.