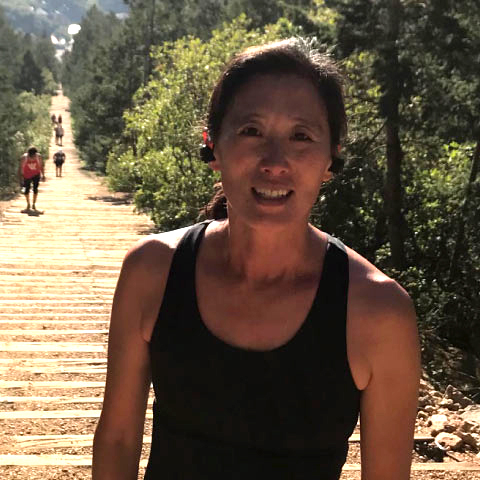 Executive Director of Operations
What does your job entail?
The short answer: I get stuff done. Primary church purchasing agent, accounts receivable, external events, facility related issues, coordinate all operational ministry teams (hospitality, connection, parking, facility, finance), ministry support.
About Andrea:
Andrea is married to Phillip Lee and has 2 teens, Lauren and Daniel. She is an avid runner, recreational racquetball player, and intense word game player.