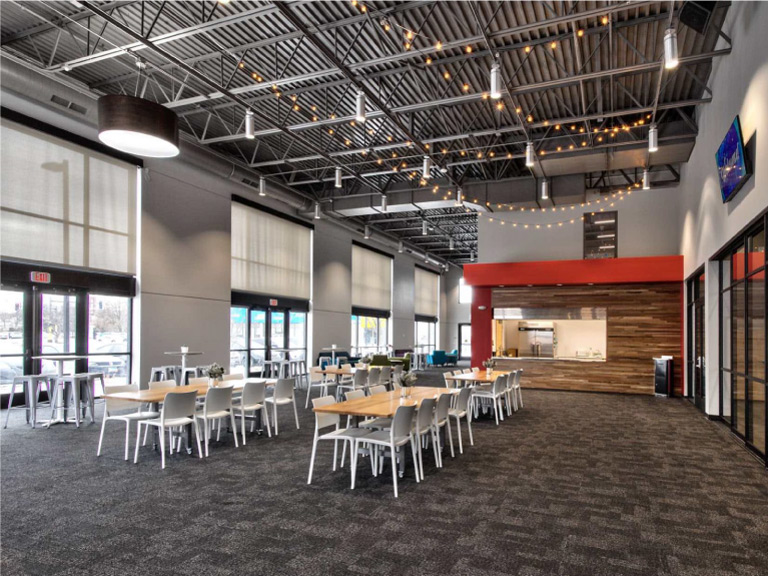 The Gathering Place
Sanctuary Covenant Church was built with the intention of being a hub of local activity within our community. We have several spaces of varying size available for rent on a sliding scale. We can accommodate gatherings for 1-450 people with media ready-rooms.
Space for lease:
Auditorium (ideal for 100-450 people) (Sound and Media Tech Fees will apply. $50-$70 per hour in addition to your rental)
Lobby (ideal for gatherings of 20-100 people)
1 Large classroom (20-40)
3 Classrooms (up to 15)
Our facility includes 9 classrooms that make it ideal for you to offer childcare during your event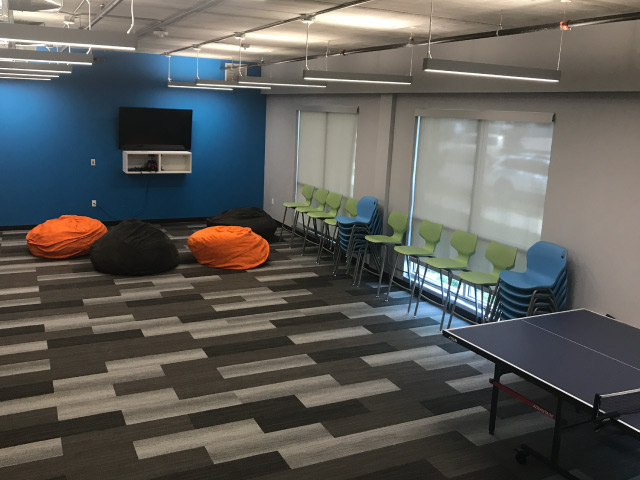 Space allocation
Reservations can be made no less than 4 weeks out for large events using the auditorium. For the Lobby and other rooms there is no limit. Reservations can be made no more than 6 months out – except for weddings and large, multiple day events.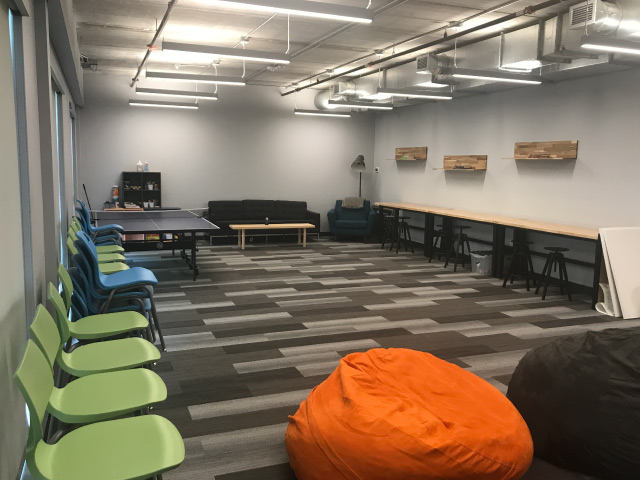 Request – Interested parties fill out the Facility Reservation Form. Once the form is evaluated by SCC staff for availability a notification email will be sent within a few business days. 

Confirmation – The notification email confirming your request will include an expiration date, quoted price, a request for an insurance rider (for groups 100 plus), and our Memorandum of Understanding to be read, signed and return.
Reservation Secured – Our facility team will secure your reservation upon receiving the following:

Agreement of quoted price via email or phone
A signed MOU
Proof of Insurance (if applicable)