Sharing Resources. Changing Lives.
Releasing a spirit of radical generosity.
We believe God wants to release radical generosity with his people. Sanctuary is a diverse community of people of all economic backgrounds. God has a place for each one of us to find our unique way of giving back to the movement of God throughout North Minneapolis.
Your gifts to Sanctuary are supporting and changing the lives of people in our church and community. 
App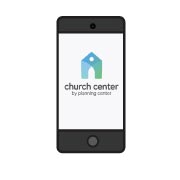 Download the "Church Center App" from your App Store and search for Sanctuary Covenant Church in the App.
Text
Send a text message with the $dollar amount you want to give to 84321.
Mail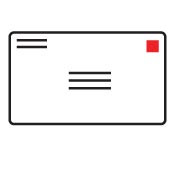 Send a check to:
Sanctuary Covenant Church
710 West Broadway
Minneapolis, MN 55411