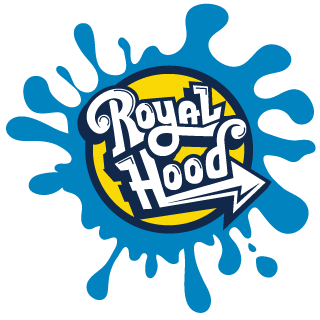 Nurturing Lifelong Faith Together
"But you are a chosen people, a royal priesthood, a holy nation, God's special possession, that you may declare the praises of him who called you out of darkness into his wonderful light."
– 1 Peter 2:9
Raising-up the next generation of Jesus followers…
Welcome Parents and Caregivers! We are honored to be in ministry with you!
Royal Hood Children and Family ministry aims to partner with you by equipping and encouraging you to be the primary spiritual caregiver of your children. Our goal is that our children will develop LIFELONG FAITH IN JESUS that moves them to LIVE AND LOVE LIKE JESUS in this world.
We pray that our young ones will grow-up firmly rooted and established in His love.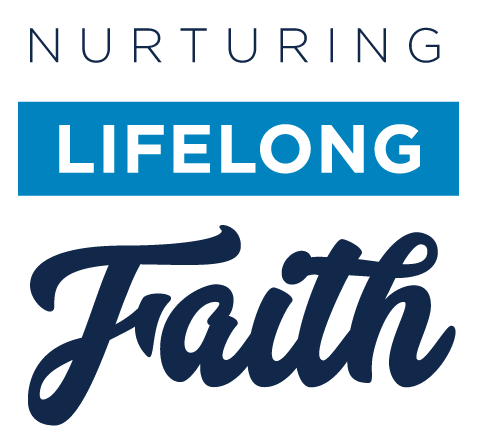 Our Volunteers
Our volunteers model their faith inside and outside of the classroom, while nurturing the faith of our children in significant ways. We'd love for you to join the team!
Complete the application and background check. Then, our Director of Children and Family Ministry will reach out to you to schedule an interview. We will then prepare you with training and prayer and you'll be an official Royal Hood team member!
Start a Volunteer Application
We seek to be:
a place where friendships feel more like a family
a welcoming, multiethnic, intergenerational community
a safe space where young ones feel free to come as they are while anticipating who they will become as we commit to growing together

6th – 12th Grade
Sanctuary's Mosaic Student Ministry
Mosaic works with students by creating spiritually healthy relationships between adults and youth and equipping young people with resources and teaching to know and experience Christ while transitioning into mature Christian adulthood.
How do we do it?
The simple answer is we care about youth and we work hard to find ways to show them. In Mosaic, we're all about engaging youth where they're at to help them grow into emotionally healthy and spiritually mature adults.
Milestones
At Sanctuary Covenant Church we desire to build lasting faith in our children and youth – a vibrant faith that is a part of their story long after their childhood and adolescents. We believe in nurturing that lifelong faith, parents/caregivers are the most influential models for children and youth. We believe a partnership between families and the ministry at Sanctuary Covenant Church encourages and equips families to be that influential model for their children. Therefore, Family Ministry Milestones are meant to creatively acknowledge and celebrate our children and youth's faith story in the context of their church home.
A milestone is a marker that celebrates God's presence and the church community's involvement in your story of faith. Family Milestones are markers in your child, youth, and family's faith journey. The purpose of milestones for families is to celebrate God's work in each of our stories and highlight the natural transitions and seasons of life and the Christian faith. Below are some ways in which we want to celebrate and come alongside your family as you journey through faith together.
Birth or Adoption (New baby in the home? Let us know so we can care for you)
Baby Dedication or Baptism
Communion Workshop
At Sanctuary Covenant Church we love to celebrate the important milestones in life. A milestone is a marker that celebrate natural transitions along the lifelong faith journey. We are so excited and humbled to celebrate this important moment with your family and walk alongside as we build lifelong faith together.
Register now for Child dedication or Baptism:
Fill out the Dedication or Baptism Form