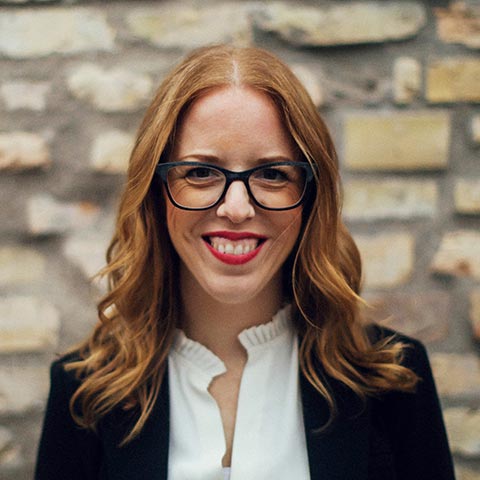 Associate Pastor of Formation
What does your job entail?
As Associate Pastor of Formation, Pastor Rose builds pathways, refines systems, and pastors teams for discipleship to flourish and take root at the many intersections and stages of life. Whether it's connecting to a Life Group, growing with other men, women, couples, Young Adults, or our Over 50 (O50) crowd, Pastor Rose can connect you to the vibrant multigenerational discipleship at Sanctuary Covenant Church.
About Rose:
Pastor Rose lives in North Minneapolis with her husband, Ryan, and two daughters, Esme and Isla. She has served in urban, multiethnic churches for 15 years spanning Quito, Ecuador, Chicago, Los Angeles, and now Minneapolis. She is currently working on a Doctor of Ministry in Transformational Leadership at Boston University in the School of Theology.
Tidbits:
With full-time ministry, doctoral studies, and a wonderful, busy family, Pastor Rose's personal life activities are pretty ordinary! She enjoys coloring at the kitchen table with her daughters, taking walks around the neighborhood, traveling whenever possible, cleaning up the kitchen after her husband makes a delicious meal, playdates and dinners with neighbors, and Friday Family Fun Nights are sacred in the Lee-Norman household!