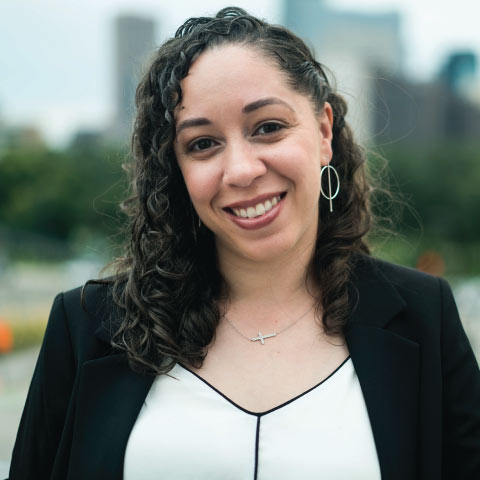 What does your job entail?
I provide administrative support for Sanctuary staff in many different areas. I am responsible fo getting out the Prayer Wire, assisting with communication about Sanctuary events, leading the Welcome Desk and answering questions congregants have about any and everything.
About Tyler:
I was born and raised in North Minneapolis and am dedicated to loving and serving my community any way I can.
I am a survivor of domestic violence. I share my story of triumph over tragedy, self discovery, faith and choosing to live a fearless life with audiences every chance I get. I have spent the last seven years serving in various ministry roles.
The thing I love most about my life however is that I have the honor of being a wife and mother of 5 kids. They are the reason I do what I do.
Tidbits:
I love our family movie and dinner nights we do every other Friday night, worshipping Jesus even if I look crazy, creating art and doing my best Beyoncé twerk in the mirror when I'm getting ready in the morning.